Gino Pinto Inc.
The Winemakers' Choice for over 50 years!
The Fall Harvest is upon us!
California & Italian Varietal Grapes & Juice will be arriving in September.
Italian Juice will be arriving in October.

California Grapes and Juice will begin arriving in September: Cabernet, Alicante, Malbec, Merlot, Ruby Cab, Zinfandel, Muscat, Thompson Seedless, and many more varieties will be available.
Additionally, in October we will have California grown Italian varietals from Costamagna Vineyards. Varieties include Montepulciano, Nero D'avola, Mourvedre, Sangiovese Brunello Clone, Aglianico, Nebbiolo, Dolcetto, and Black Malavasia grapes.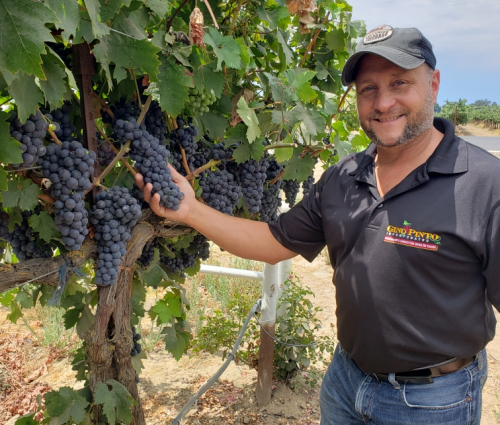 We will have available California Grapes from Lodi, Central Valley, Clement Hills, Suisun Valley, Sierra Foothills, Red Bluff, Paso Robles, and Sonoma County.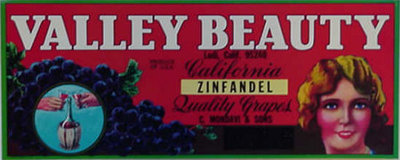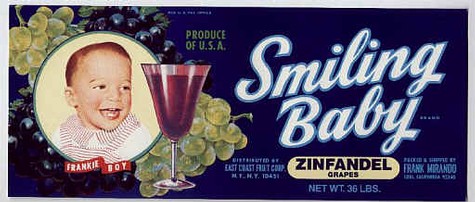 Coming in October
a full line of "Natural Select" Fruit Juice
100% Natural Juice 100% Natural Flavors
Finished wine in approximately 3 months!
Experiment with new flavors and unique blends—an ideal solution for wineries looking to expand their current offerings or limited-edition specialties.
22° brix base with an acidity of around .8% to 1.00%
Perfect as a varietal or blending partner
Also Available
Fruit Juice Concentrates
Natural Extract Flavors
Essences
Please place your orders for Fruit Juice ASAP!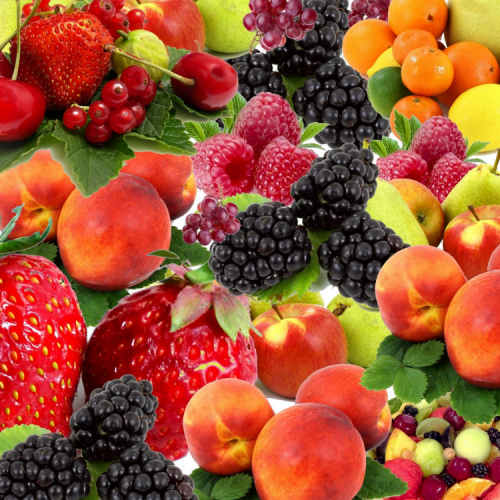 18 varieties – Completely Balanced – Easily Fermented – Pre-Filtered
Juice – 6 Gallon Pail

Apple
Blackberry
Blackcurrant
Blueberry
Cherry (tart)
Concord
Cranberry
Elderberry
Mango
Marion Blackberry
Peach
Pear
Pineapple
Plum
Raspberry
Strawberry
Apple Cider
Pear Cider
Wineries and commercial customers
Call 609-561-8199 for special prices on: 57-gal drums and 264 & 1056 gallon totes.
Extended Store Hours for the California Season:
Beginning September 10, 2022
Monday – Friday, 8:00 – 5:00
Saturday, 8:00 – 2:00
Sunday, 8:00 – 12:00 
Gino Pinto Inc.
The winemakers' choice for over 50 years! WOW!!!!!
Your best choice for premium wine grapes and juices from world-renowned growers in California, Chile, Italy, and South Africa.
Your best choice for winemaking equipment—tanks, pumps, bottle fillers, presses, crushers, corkers, filters, and more—from top manufactures like Zambelli, Marchisio, Quinti. TM Inox, and others
Your best choice for Wine bottles……..Bordeaux, Burgundy, Hock, Ice Wine, Opera, and Spumante….in a wide variety of sizes and colors
Your best choice for oak barrels, whiskey barrels, corks, carboys, fermentation tubs….and everything else that winemakers need including additives
If it has to do with wine and winemaking…we offer it at extremely low prices!
We help you make your best wine ever!
Gino Pinto Inc.
The winemakers' choice for over 50 years