South African & Chilean Grapes & Juice Are Arriving Soon!
Extended Store Hours for the Chilean Season:
Beginning May 2, 2021
Monday – Friday 8:00 – 5:00
Saturday  8:00 – 2:00
Closed on Sunday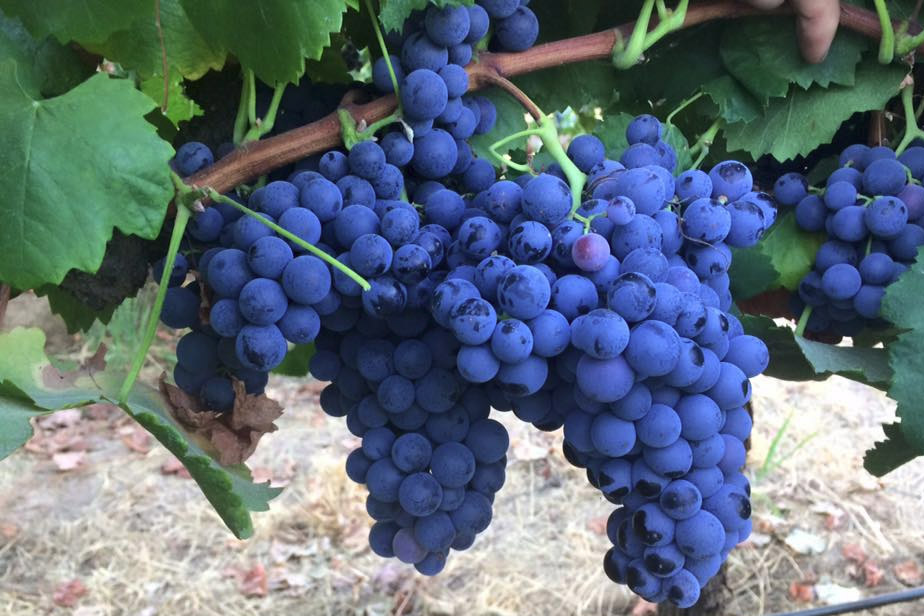 South African Grape Region & Varieties
Our South African grapes are grown in the Western Cape region. Only an hour's drive from Cape Town and surrounded on three sides by mountain ranges, the Breede River Valley is responsible for a large portion of South Africa's total wine production.
The Breede River Valley is a sheltered wine producing area in the Western Cape region. Surrounded on three sides by mountain ranges, this area is responsible for a large portion of South Africa's total wine production.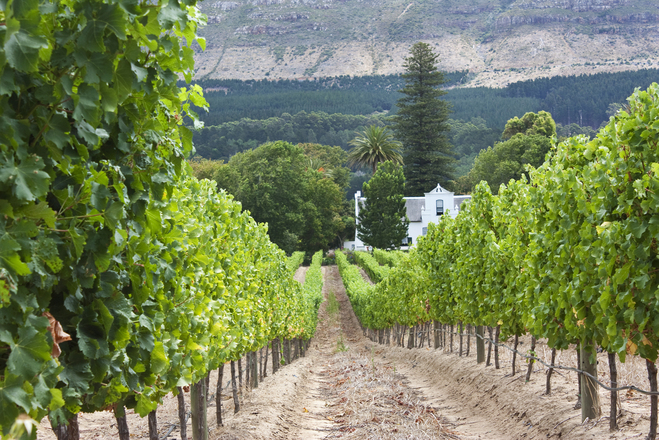 Chilean Grapes & juice
Its shaping up to be a beautiful Chilean grape season.
Chilean grapes and juice are due to start arriving the end of April and throughout the month of May.
We are now sourcing high quality fresh wine grapes from the Curico Valley in Chile. The Curico Valley is located 120 miles south of Santiago and is the oldest wine region in the country. The valley features a Mediterranean climate combined with alluvial soil with good drainage creating perfect conditions for great red wines. The origin of this wine-producing valley goes back to 1851, when fine varieties of grapes were brought to the valley from France and Germany.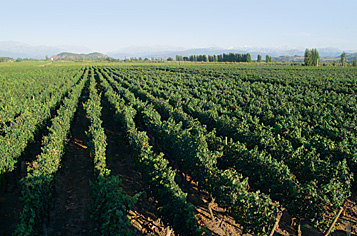 Gino's carries a full line of "Natural Select" Fruit Juice
100% Natural Juice 100% Natural Flavors
Finished wine in approximately 3 months!
Experiment with new flavors and unique blends—an ideal solution for wineries looking to expand their current offerings or limited-edition specialties.
22° brix base with an acidity of around .8% to 1.00%
Perfect as a varietal or blending partner
Also Available
Fruit Juice Concentrates
Natural Extract Flavors
Essences
Please place your orders for Fruit Juice ASAP!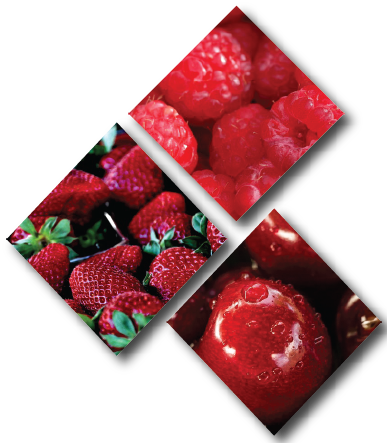 18 varieties – Completely Balanced – Easily Fermented – Pre-Filtered
Juice – 6 Gallon Pail

Apple
Blackberry
Blackcurrant
Blueberry
Cherry (tart)
Concord
Cranberry
Elderberry
Mango
Marion Blackberry
Peach
Pear
Pineapple
Plum
Raspberry
Strawberry
Apple Cider
Pear Cider
Wineries and commercial customers
Call 609-561-8199 for special prices on: 57-gal drums and 264 & 1056 gallon totes.
Gino Pinto Inc.
The winemakers' choice for 50 years! WOW!!!!!
Your best choice for premium wine grapes and juices from world-renowned growers in California, Chile, Italy, and South Africa.
Your best choice for winemaking equipment—tanks, pumps, bottle fillers, presses, crushers, corkers, filters, and more—from top manufactures like Zambelli, Marchisio, Quinti. TM Inox, and others
Your best choice for Wine bottles……..Bordeaux, Burgundy, Hock, Ice Wine, Opera, and Spumante….in a wide variety of sizes and colors
Your best choice for oak barrels, whiskey barrels, corks, carboys, fermentation tubs….and everything else that winemakers need including additives
If it has to do with wine and winemaking…we offer it at extremely low prices!
We help you make your best wine ever!
Gino Pinto Inc.
The winemakers' choice for 50 years