Grapes From Chile
Available Each May
Fresh Wine Grapes From Chile
For over 15 years Michael Pinto has been sourcing high quality fresh wine grapes from the Curico Valley in Chile. The Curico Valley is located 120 miles south of Santiago and is the oldest wine region in the country. The valley features a Mediterranean climate combined with alluvial soil with good drainage creating perfect conditions for great red wines. The origin of this wine-producing valley goes back to 1851, when fine varieties of grapes were brought to the valley from France and Germany.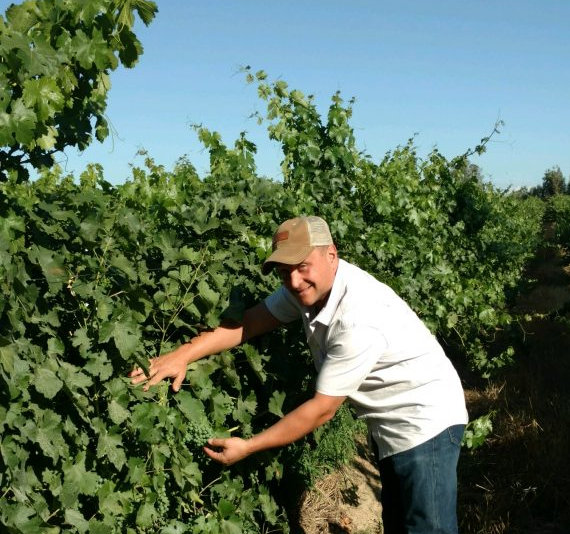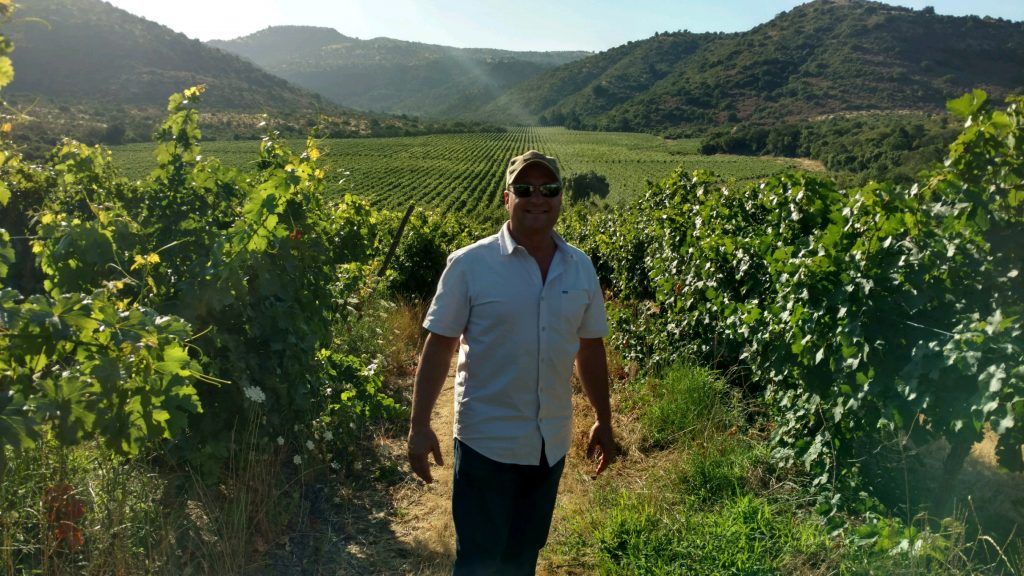 The Curico Valley is largely affected by the Coastal Range, which blocks the maritime influence and creates a continental effect. The result is a pronounced daytime-night time temperature differential that is very beneficial for flavor and aroma development.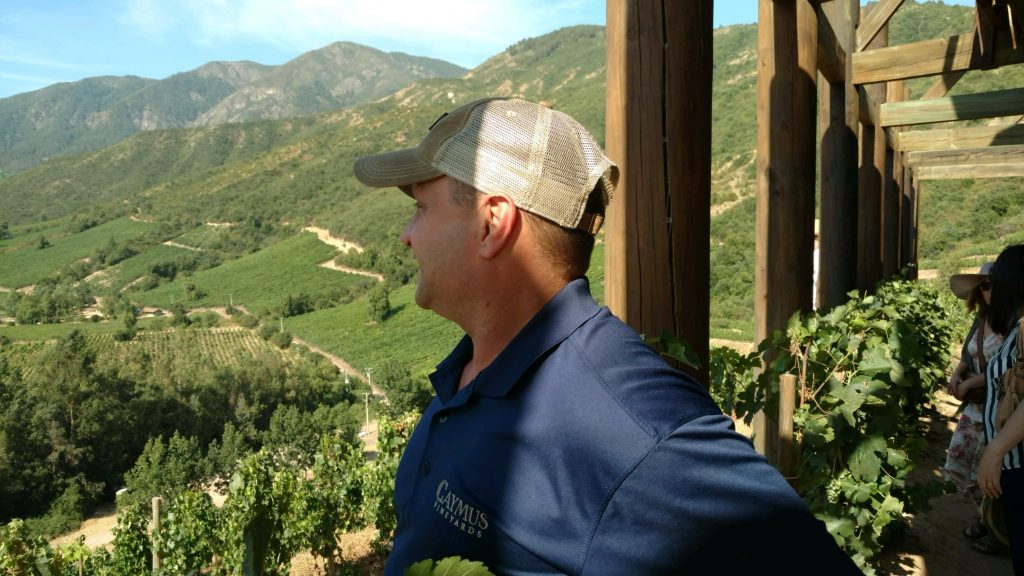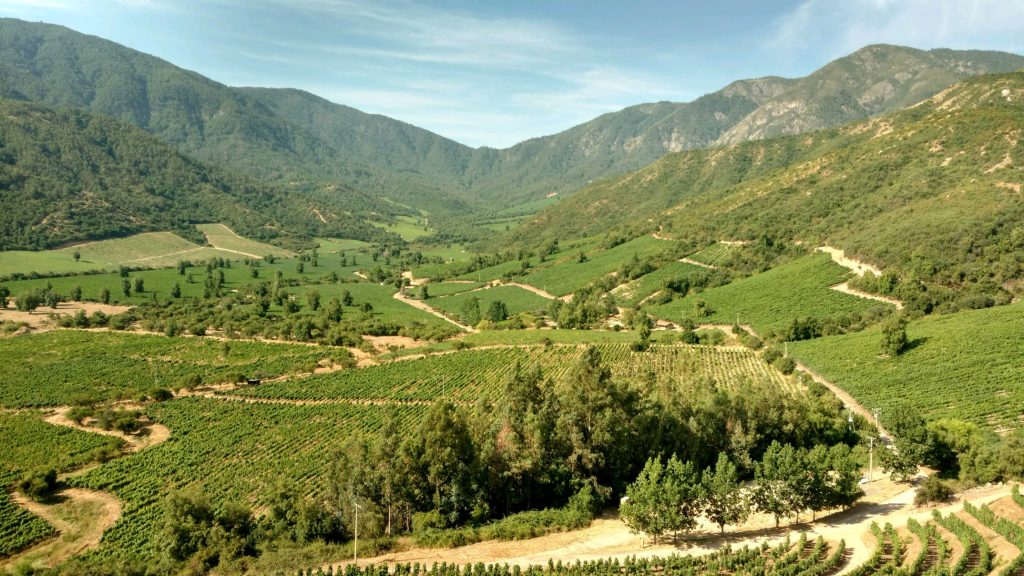 Our grapes are sourced from family-owned vineyards which go back generations. Their mission is to provide high quality grapes and exceptional service. The grapes are packed in 18 pound plastic crates and refrigerated from harvest to delivery to our clients here in the U.S. These wine grapes are delivered to you in exceptional condition and are of the highest quality.
Wineries of the Curico Region of Chile include: Correa Albano, Montes,
Siete Tazas / Galán Vineyards, Terramater, Vinos Los Robles, Viña Aresti (Bellavista), Viña Astaburuaga, Viña Echeverria, Viña La Fortuna, Viña Miguel Torres, Viña San Pedro, and Viña Valdivieso.