Gino Pinto Inc. was established in 1968 and has now become the winemakers' choice for over 50 years!
Located in Hammonton, New Jersey, we distribute, import, and export winemaking equipment, grapes, juices, bottles, and accessories.
We were the first U.S. Company to import wine grapes and juice from Chile and we are the first and ONLY company to import wine grapes from South Africa.
In the spring, we feature wine grapes from Chile and South Africa.
In the fall, we feature wine grapes from California, Washington State, and New Jersey.
We also own and operate a vineyard on the border of Napa Valley in Suisun Valley,
California.
Michael Pinto is the owner and General Manager of this family-owned business and selects the products and sources of those products to ensure only the best for our commercial winery and home winemaker clients.
Michael, a winemaking expert, also founded Gino's School of Wine, a modern winemaking facility that teaches the fine art and science of winemaking from fresh grapes. The school's numerous students include hobbyists, couples, company groups, and even some celebrities.
Our prices are extremely low. Our quality and service is extremely high, only the best for our customers!
Gino Pinto Inc. The winemakers' choice for over 50 years!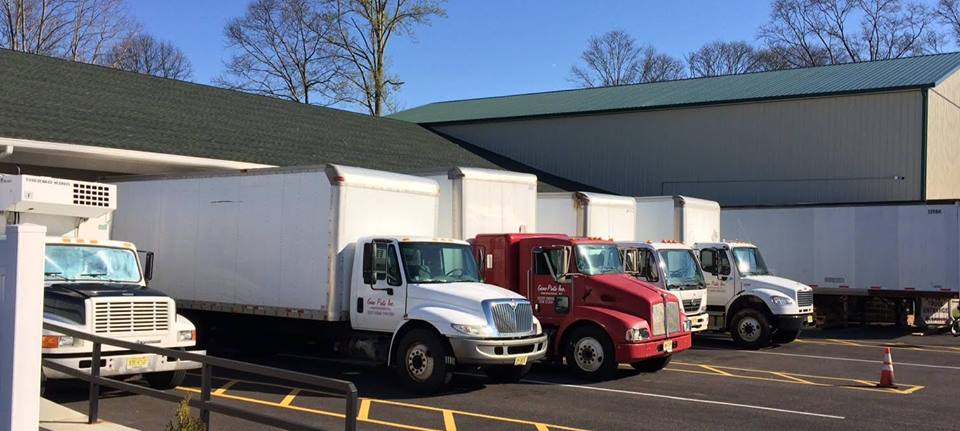 Our Transportation Department saves you money too!
We ship tons and tons of freight across the USA and overseas. We use our own fleet of trucks, common carriers, and containers on shipping lines. The experts in our Transportation Department know the ins and outs of shipping and will likely save you money on freight costs.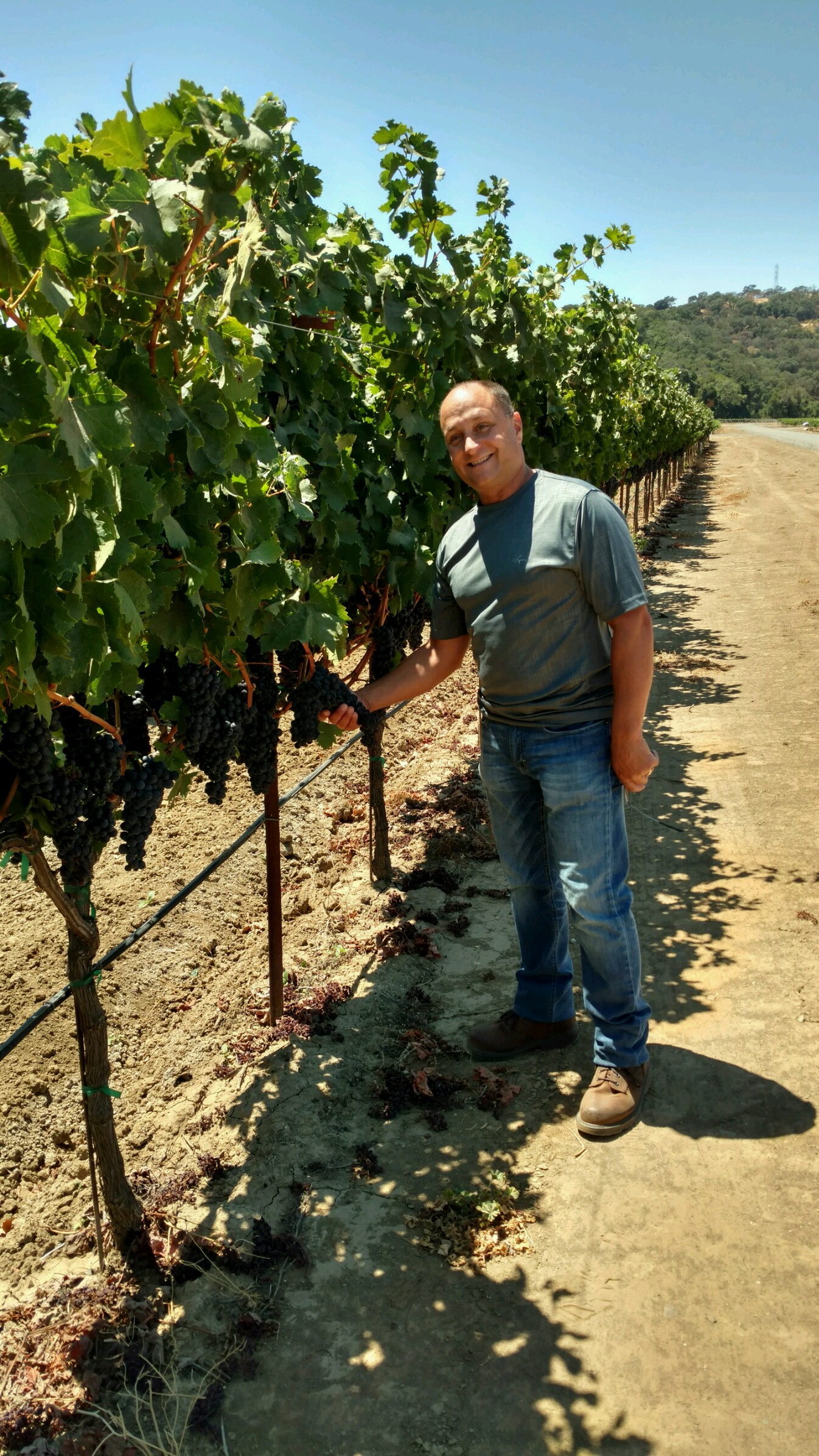 Michael Pinto inspecting the Barbera grapes in the L.M.P vineyard in the Suisun Valley.
This year featured ideal growing conditions with just the right amounts of sun, temperature, rain and dew—perfect conditions for delicious, savory, and hearty wine grapes.