Chilean wine grapes are sold out! 
Wine Juice from Chile is still available. 
Thanks to all our customers for helping us sell out of the grapes so quickly.
Chilean grape juice is still available, but it's going fast, so please place your orders as soon as you can. Thanks, again!
2017 CHILEAN JUICE PRICE LIST
CHILEAN RED JUICE

 

CHILEAN WHITE JUICE

 

CABERNET FRANC

6 gal.

$51.00

CHARDONNAY

6 gal.

$48.00

CABERNET SAUVIGNON

6 gal.

$51.00

MUSCAT

6 gal.

$48.00

CAB/MERLOT BLEND

6 gal.

$51.00

PINOT GRIS

6 gal.

$49.00

CARMENERE

6 gal.

$52.00

SAUVIGNON BLANC

6 gal.

$48.00

CHIANTI

6 gal.

$49.00

VIOGNIER

6 gal.

$48.00

MALBEC

6 gal.

$52.00

 

 

 

MERLOT

6 gal.

$51.00

 

 

 

PINOT NOIR

6 gal.

$53.00

 

 

 

SYRAH

6 gal.

$49.00

 

 

 

ZINFANDEL

6 gal.

$53.00

 

 

 
Wineries and commercial customers
Call 609-561-8199 for special prices on pallet and bulk quantities.
*Prices and availability are subject to change without notice.  Some varieties may become unavailable due to circumstances beyond our control.
More info on varietals and regions for 2018 South African grapes
Coming in March and April.
Pinotage—Breed River Valley
Pinotage is a red wine grape that is South Africa's signature varietal. It's a cross between Pinot Noir and Cinsault (Hermitage) combining the noble characteristics of Pinot Noir with the reliability of Cinsault. Pinotage can produce complex and fruity wines with age but is also often very drinkable when young. It typically produces deep red wines with smoky, bramble, and earthy flavors—sometimes with notes of tropical fruits.
The Breede River Valley is a sheltered wine producing area in the Western Cape region. Surrounded on three sides by mountain ranges, this area is responsible for a large portion of South Africa's total wine production.
Our Pinotage is from the same family estate that we sourced in the past. The estate is located at the end of a narrow mountain valley and has unique climatic conditions. The narrow valley creates a funnel effect with cooling winds in summer with sufficient rainfall. The valley has a Mediterranean climate with warm days ensuring good sugar development and cool nights that preserve the balance of natural acids in the grapes.
Cabernet Sauvignon – Breede River Valley
These grapes are grown on the same estate (above). They will be picked at optimal ripeness so you can expect good, ripe-berry flavors.
Pinotage – Piekenierskloof Ward
This farm is in the Cedarberg mountains 500 meters above sea level. It has deep water-retaining soil with bush vines with long, warm summers tempered by cool sea breezes at night. The reward is small, concentrated (grape) berries with well-balanced sugar, acid, tannin, and color. These grapes produce exceptionally ripe and deep-flavored wines.
Cabernet Sauvignon – Olifants River Region
This region has a hot, dry climate, tempered by cool ocean breezes at night and cold temperatures during winter. Originally known for the mass production of grapes, this region has raked in accolades for its Cabernet when yields are kept low.

Our grower is a family-run farm with older low-yield vines. Our vineyard block has been hand selected for high-quality grapes.
Cabernet Sauvignon — Stellenbosch District 
Stellenbosch is, perhaps, the most famous wine-producing region in South Africa. The town is steeped in history and is home to the country's best-known wine estates. Stellenbosch Cabernet is highly sought after.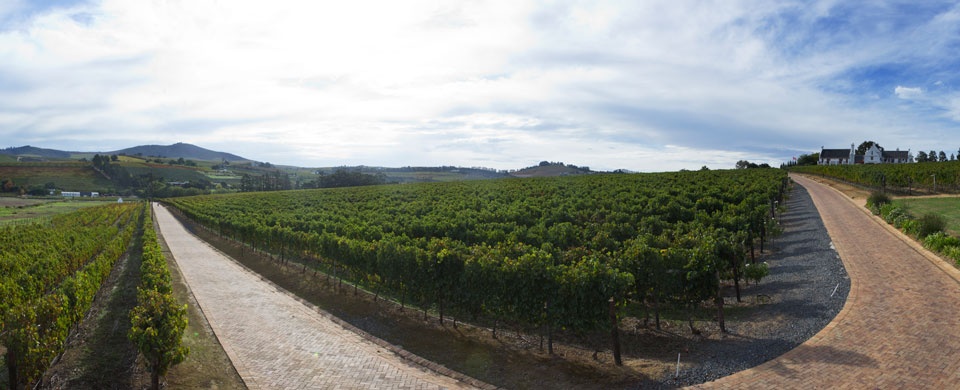 Granite and sandstone soils with high clay content means that while they are free-draining, they have excellent water-retention properties. The soils in this area are famous for their suitability to produce premium, red-wine grapes.
Our grower's estate is in the Devon Valley (10-minutes outside the town of Stellenbosch) and produces fine, premium red wines.  The grower pays meticulous attention to his vineyards which produce full, rich wines that age well.
Gino Pinto Inc.
The winemakers' choice for almost 50 years!
Your best choice for premium wine grapes and juices from world-renowned growers in California, Chile, Italy, and South Africa.
Your best choice for winemaking equipment—tanks, pumps, bottle fillers, presses, crushers, corkers, filters, and more—from top manufactures like Zambelli, Marchisio, Quinti. TM Inox, and others
Your best choice for Wine bottles……..Bordeaux, Burgundy, Hock, Ice Wine, Opera, and Spumante….in a wide variety of sizes and colors
Your best choice for oak barrels, whiskey barrels, corks, carboys, fermentation tubs….and everything else that winemakers need including additives
If it has to do with wine and winemaking…we offer it at extremely low prices!
We help you make your best wine ever!
Gino Pinto Inc.
The winemakers' choice for almost 50 years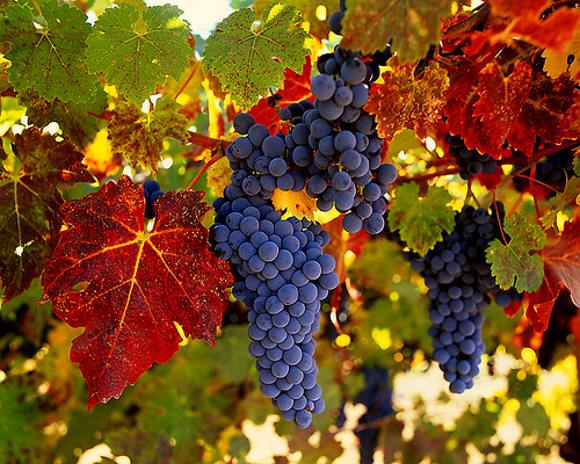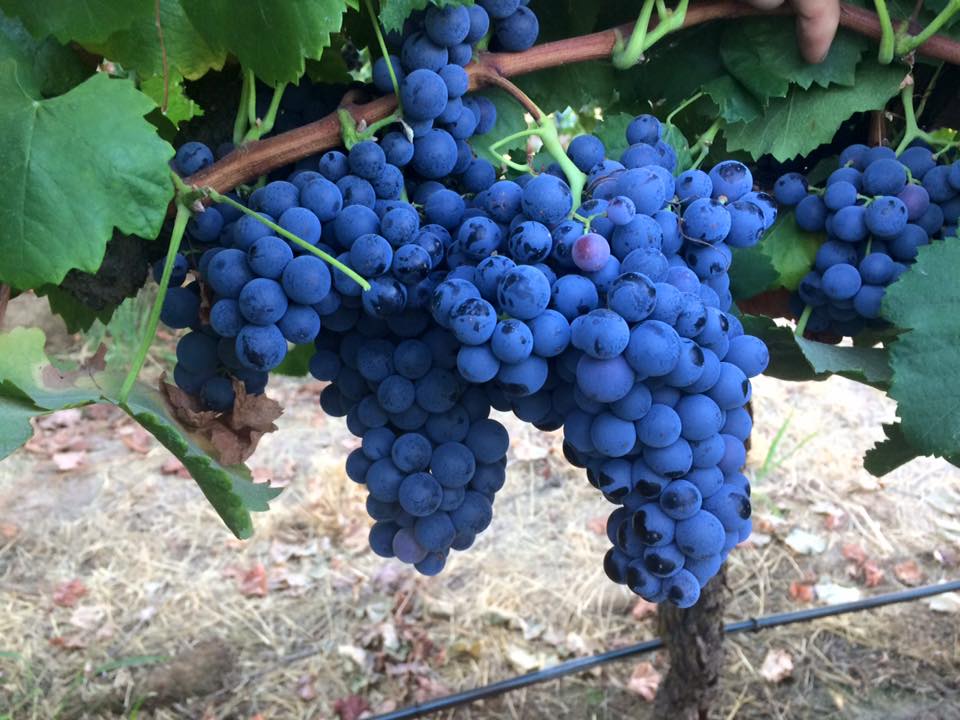 "Natural Select" Fruit Juice
100% Natural Juice 100% Natural Flavors
Experiment with new flavors and unique blends—an ideal solution for wineries looking to expand their current offerings or limited-edition specialties.
22°brix base with an acidity of around .8% to 1.00%
Perfect as a varietal or blending partner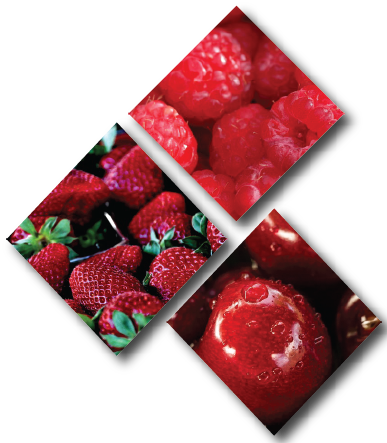 15 varieties - Completely Balanced - Easily Fermented - Pre-Filtered
| | |
| --- | --- |
| Juice | 6-gallon Pail |
| Apple | $59.00 |
| Blackberry | $72.00 |
| Blackcurrant | $69.00 |
| Blueberry | $54.00 |
| Cherry (tart) | $56.00 |
| Cranberry | $59.00 |
| Elderberry | $62.00 |
| Mango | $56.00 |
| Marion Blackberry | $73.00 |
| Peach | $54.00 |
| Pear | $54.00 |
| Pineapple | $53.00 |
| Plum | $51.00 |
| Raspberry | $78.00 |
| Strawberry | $72.00 |
Wineries and commercial customers
Call 609-561-8199 for special prices on: 57-gal drums and 264 & 1056 gallon totes.