Barrels
American Oak Wine Barrels
95 Liter (25 Gallons)
200 Liter (53 Gallons) 
225 Liter (59 Gallons) 
French Oak Wine Barrels
225 Liter (59 Gallons)
Whiskey Barrels / New
New 53 gallon, American White Oak, Whiskey barrels.
These Whiskey barrels are strictly made using American White Oak (Quercus Alba) and are aged at least 6 months. The majority of the American Oak is sourced locally from the forests in New York as well as from other areas within the United States.
All barrels are fire-bent as opposed to water-bent.
Each whiskey barrel is lightly toasted prior to
Different CHAR levels are available.
Barrel Specifications

 

200 Liter

Volume

200 Liter (53 Gallons)

Barrel Height

34.875"

Bilge Circumference

25.6 "

Head Thickness

1"

Stave Thickness

1.125 "

Bunghole Diameter

1.9375″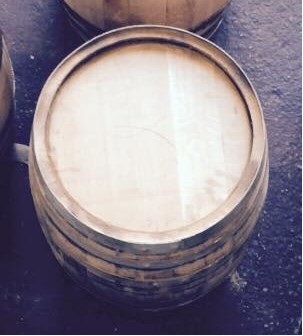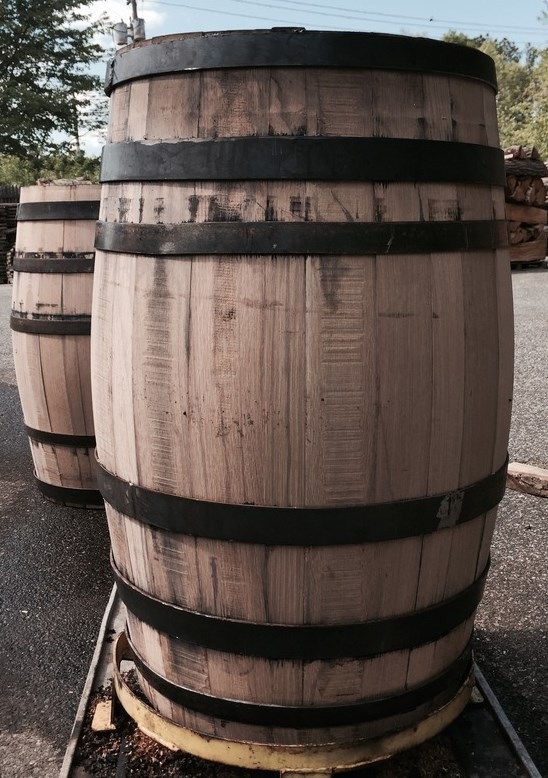 Whiskey Barrels / Used
Gino Pinto Inc. offers the home winemaker used 53 gallon, White Oak, waterproof Whiskey barrels (Bourbon). These barrels are a perfect low cost alternative for wine storage and impart a higher alcohol content to the wine.
Bourbon Whiskey Barrel /  Call For Quote