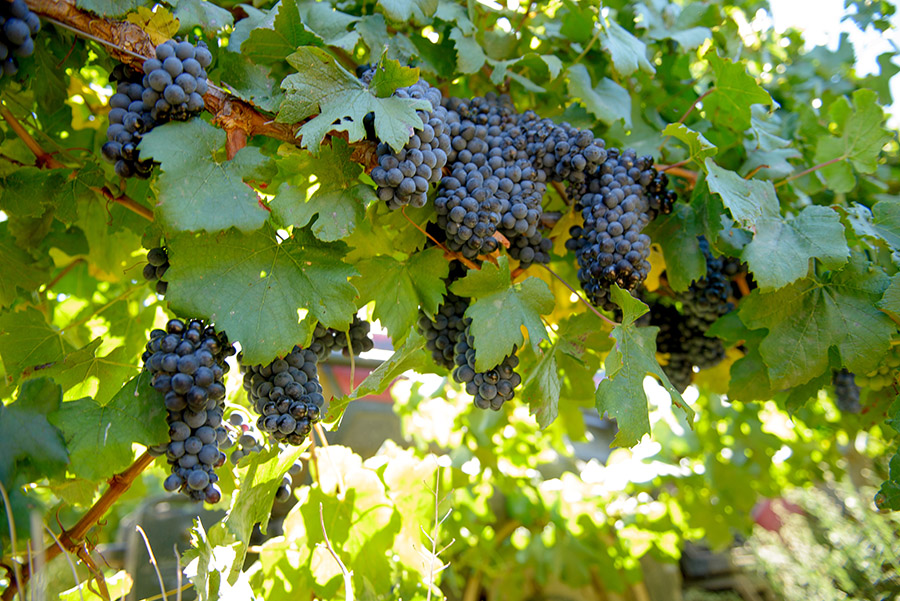 This year again, we will be offering Pinotage and Cabernet Sauvignon from South Africa. We are excited to offer additional higher-end regions where we will be sourcing our South African grapes. In addition to the Breede River Valley we will also offer grapes from:
Stellenbosch region Cabernet Sauvignon … this grower pays meticulous attention to his vineyards. The Cabernet has intense Cab flavors with no green flavors. It will be a full, rich wine that will age well.
Olifants-river region… this region is situated to the north of the country and is well known for mass production of grapes. This beautiful region's hot, dry climate tempered by cool ocean breezes at night and good cold units during winter makes the perfect recipe for good quality Cabernet Sauvignon. You will also find pockets of very old vines in this area.
Cederberg-mountain region… where the Pinotage grapes are from older vines and are cultivated at a high altitude so you can expect intense flavors without getting overripe flavor profiles.
All of these are of superior quality and we look forward to their arrival.
The Pinotage grapes should be arriving approximately at the end of March and the Cabernet Sauvignon grapes should arrive the end of April.
Contact us today to reserve your grapes… 609-561-8199