From Air vents to Zambelli equipment and everything in between—if it has to do with wine and winemaking we probably have it at extremely low prices.
Our 56-page Home Winemakers' Catalog is loaded with quality products to help wine hobbyists make their best wine ever.
Our 169-page Winery & Commercial Catalog includes an expanded product line to help wineries and commercial producers make their best wine and do so more profitably.
Both catalogs feature extremely low prices and products from world renowned growers and manufacturers.
Here are just some of the types of products we carry. See the catalogs for a complete selection.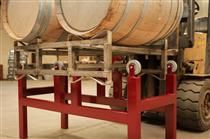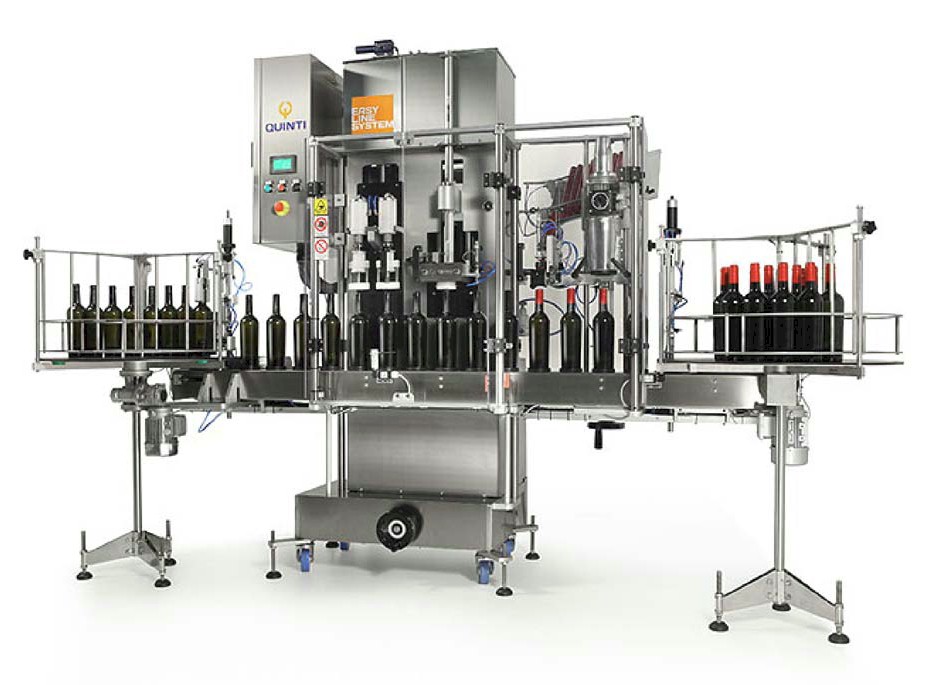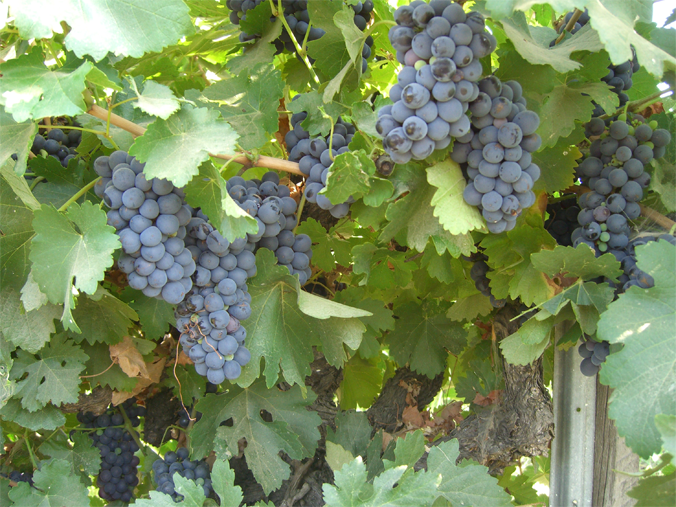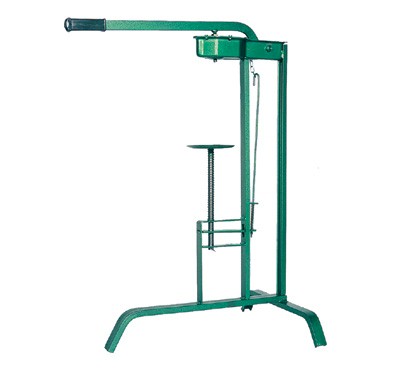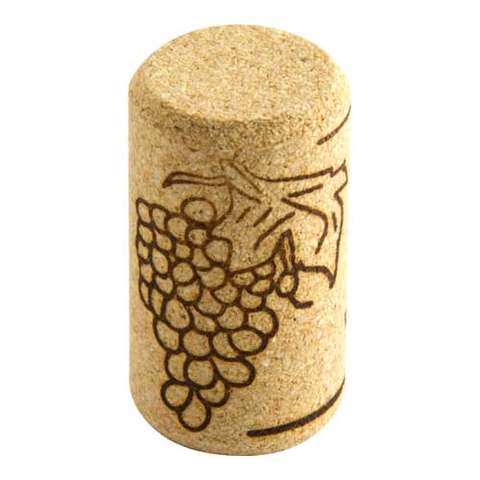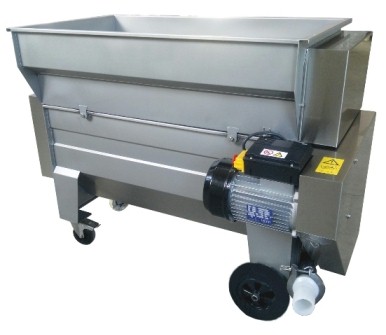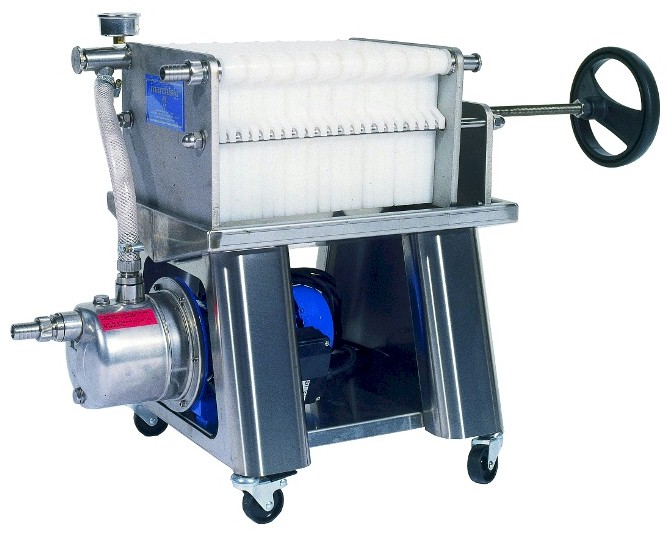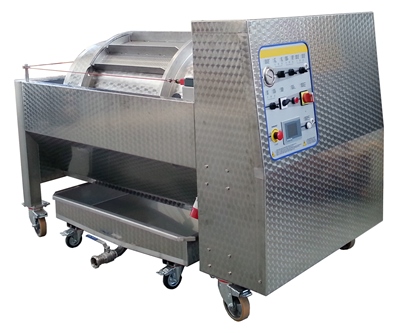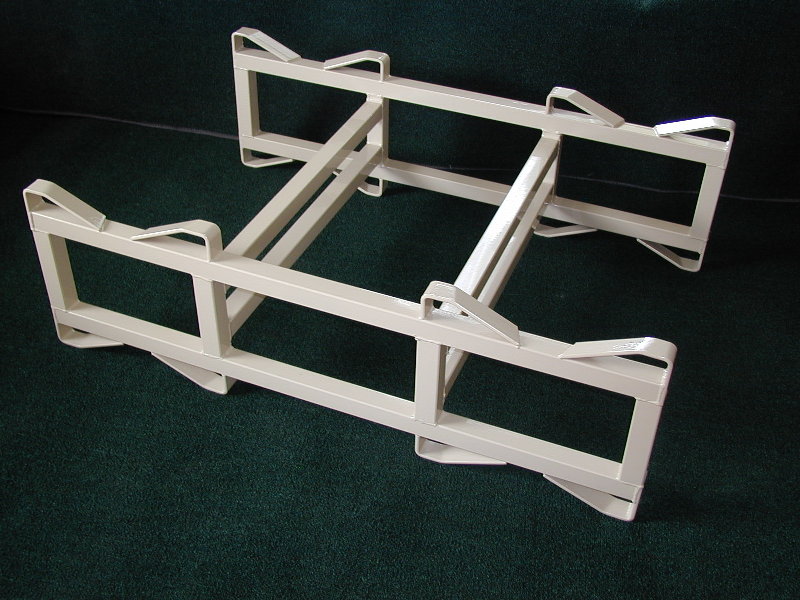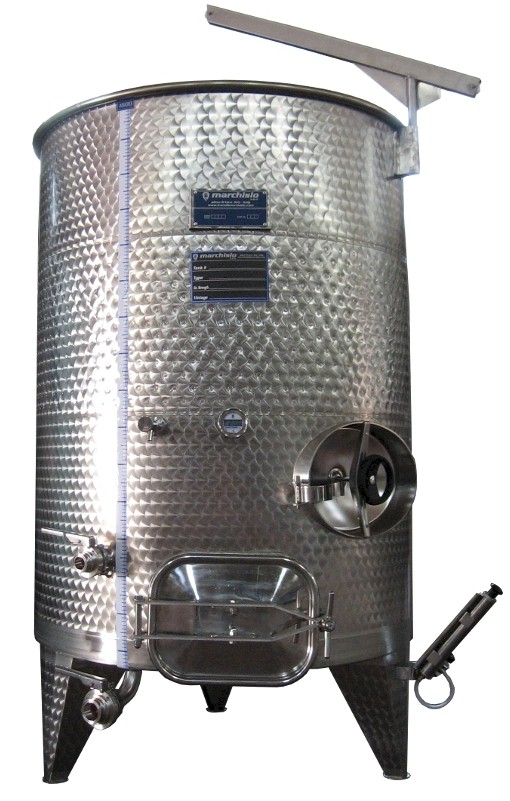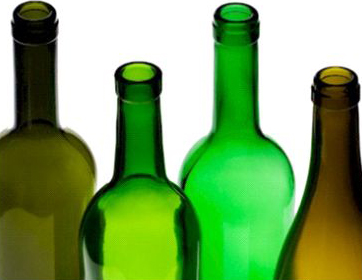 Accessories
Additives
Apple Crushers
Barrels
Barrel Accessories
Barrel Racks
Bottles
Bottle Fillers
Bottle Finishing
Bottle Washers
Bottle Lines
Cappers
Carboys
Chemicals & Cleaning Agents
Corkers
Corks
Damigiana
Destemmers
Drums
Fermentation Tubs
Filters
Filter Sheets
Fittings
Fruit Crushers
Fruit Juice
Grapes
Grape Juice
Grape crushers
Hoses
Labelers
Olive Oil Drums
Ovens
Presses
Pumps
PVC Shrink Capsules
Replacement Parts
Stainless Steel Tanks
Tomato Processors
Wine Grapes
Wine Juice
Wood Fired Ovens